I'm Erik Telford, and I'm a web and iOS developer, composer, and musician in Austin, TX.
If you have a project you think I might be able to help you with, feel free to contact me.
iOS Apps
Woodshedr is jazz improvisation play-along app for the iPad.
Websites
Woodshedr — the product website for the Woodshedr iOS app.
Cool Your Jets Designs — Portfolio site for Mike Harnisch (WordPress custom theme & backend development).
Music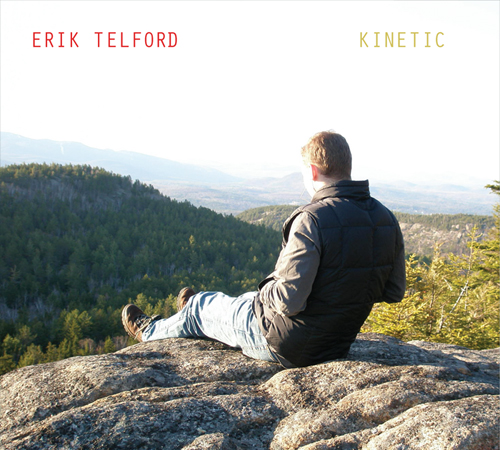 A couple of years back, I released a critically acclaimed album named Kinetic. You can find out more about my music at EJT Music or on SoundCloud.